May 8, 2019
Hayneedle & Walmart Foundation Help Families Feel At Home
At Ronald McDonald House Charities in Omaha, we focus on keeping things as ordinary, unperturbed and boring as possible. Why? Because the families we serve are regular folks facing unfamiliar situations – families with kids diagnosed with medical issues that are sometimes rare, sometimes chronic and sometimes both. And they're often hundreds of miles from home. Obviously, the last thing they need is more trauma, which is why we work extra-hard to make sure their new normal is as normal as can be.
This wouldn't be possible without help from our partners and foundations – which is why we would like to share more about the support that Hayneedle and the Walmart Foundation provide for our families.  In November of 2018, Hayneedle selected Ronald McDonald House Charities in Omaha to receive a $25,000 grant to further our mission of providing a temporary home away from home for families in need. In addition to the grant, Hayneedle furnished common spaces within the House that will provide a haven for families to regroup after long days at the hospital.
When families arrive at the House the first thing they do is check in. Hayneedle provided furniture and décor that simply made our check in space welcoming, more conversational and less transactional.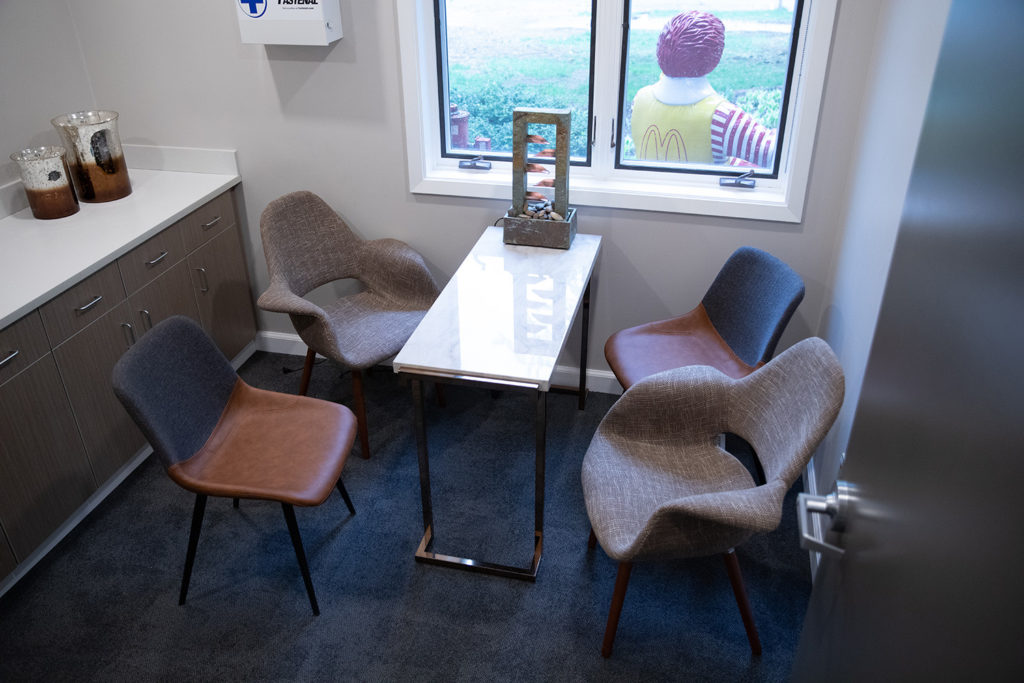 Hayneedle also provided the furniture, grill and décor for the patio area of the House. This is a place where our families and caregivers can relax and unwind while spending time with their loved ones.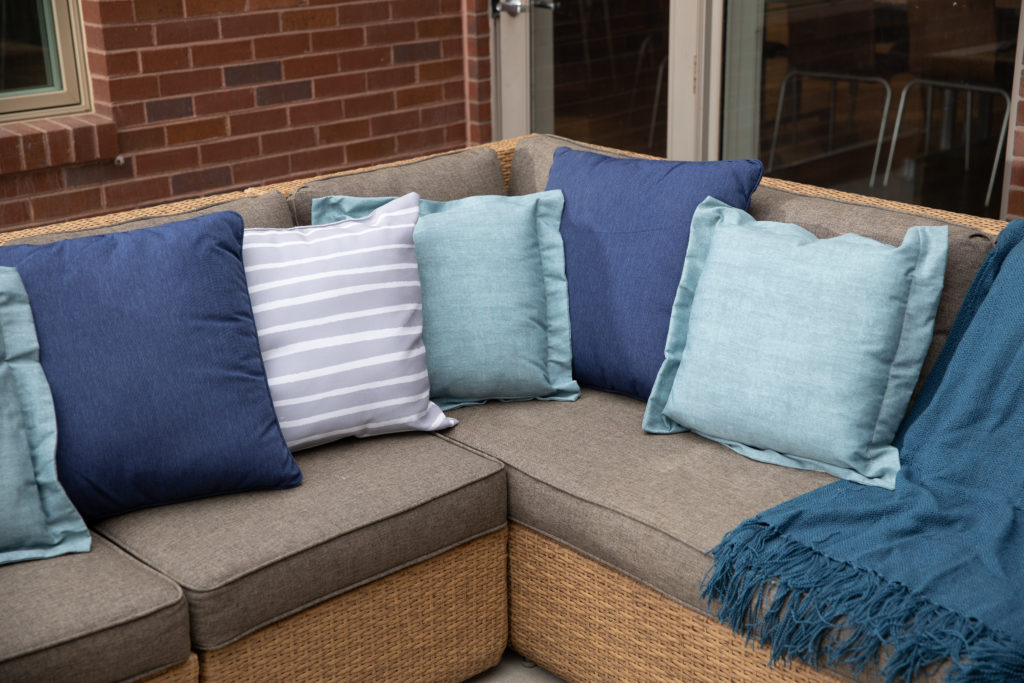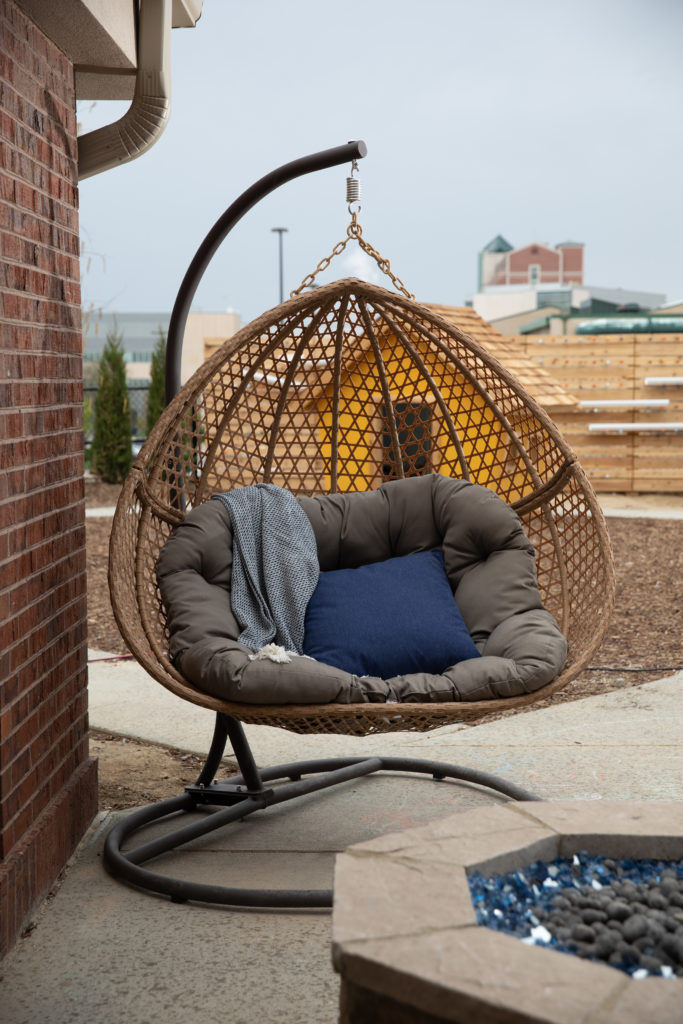 Thank you to Hayneedle and the Walmart Foundation for supporting the visiting families of Ronald McDonald House Charities in Omaha.
For questions about the Ronald McDonald House or to take a tour of the newly remodeled House, please call 402-346-9377.