RMHC Family Portal
Welcome to the RMHC Family Portal – a place where you can find a number of resources to encourage whole family healing. This page is intended for families who are currently staying at Ronald McDonald House Charities in Omaha, but is also suitable for families transitioning home. We will update this page often as programs and opportunities change. If you have any questions, please reach out to Vicky Sheeler, or Mackenzie Leahy at 402-346-9377.
---
---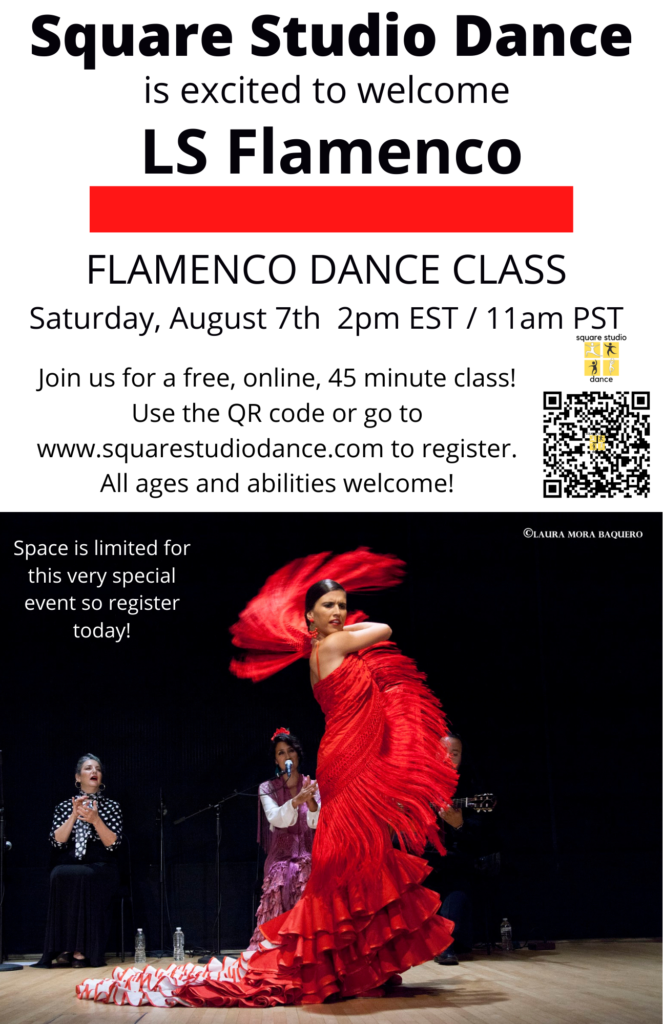 ---
Pacific Life Audiobook Recording Volunteer Project: Digital Library Now Live
This event kicked off the week of April 22 with some of Pacific Life's internal teams, followed by general volunteer sessions for Pacific Life employees the last week of April.  They had more than 370 Pacific Life volunteers lend their talented voices to record hundreds of audiobooks. Several of our dedicated volunteers recorded more than one, or two, or three books!
Now we are so excited to share this latest digital library of audiobook recordings with our RMHC families.
Here is a link to the entire digital library of 300+ books, which includes files on a Google drive spreadsheet. 
Please enjoy, and if you have questions or need assistance, please contact Mackenzie or Ann.
---
Magis Pediatric Vaccination Clinic – Free Back-to-School Physicals, Vaccines and School Supplies for your Child!
The Magis Clinic, in partnership with the Creighton Family Medicine Residency Clinic, is pleased to offer free back-to-school physicals, vaccinations, and school supplies for children with or without health insurance.
Date: Saturday, July 31, 2021
8:30 AM- 1:00 PM
Location: Creighton University Medical Center –University Campus Clinic
2412 Cuming Street, Suite 200
Parking is available in parking lot A
Call: 402-717-0380 to set up an appointment.
Appointments are required.
Please mention the Magis Clinic and the date of the event when you call. Please bring each child's completed school physical form and current immunization record to your appointment.
School supplies are limited!
---
Programming Opportunities:
Completely Kids
Weekly virtual programming is being offered to families. Please contact Meg at 402-661-0958 for details and how to receive program materials and gift bags.
Om-Pop (HERE For You For Them)
Om-Pop has created a specific webpage for RMHC families. They provide holistic, mindfulness programs to families at the Ronald McDonald House in Omaha. To  enjoy meditations, mantras, breathing exercises and creative activities to help bring calm, comfort and healing into your day, please click here.
Huey the Therapy Dog
Every Thursday, one of our favorite furry friends Huey (the Golden Retriever) visits the House. Families may schedule an appointment to hang out with Huey by contacting Vicky or Mackenzie.
Healing Arts with Sunny Sundays
Birthday Parties with Simon Says
Our Birthday Party Project with Simon Says in which birthday parties are thrown once a month celebrating the life of every child and every adult born within that month have continued, albeit in a different format.  Presents, decorations, food, treats and games are dropped off for the family, while staff sets up the kitchen so they can celebrate safely.
---
Calendar Key:
• Meals That Heal – if you know someone who would like to provide RMHC families a Meal That Heals, please direct them to this link.
• House Programs