Wings & Wheels Signature
LUXURY CARS | PRIVATE AIRCRAFT | LOCAL BITES | COCKTAILS | LIVE AUCTION
Thank you!
Wings & Wheels Omaha 2022 was a massive success, and we couldn't have done it without our generous sponsors, volunteers, staff, and especially everyone who attended. We are so grateful for everyone who made this event a success, and we look forward to next year!
Be sure to check out all event photos here.
Contact Emily Mozer at emozer@rmhcomaha.org or 402.346.9377 for more information or questions. Thanks!
Thank You To Our 2022 Sponsors:
Title Sponsors:
Gold Sponsor:


Media Sponsor: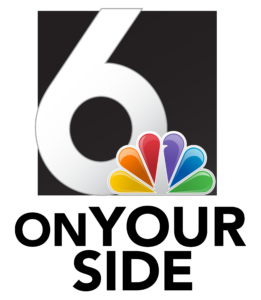 Fashion Experience Provided By:

Event Photographers:
Debra Kaplan

Live Music: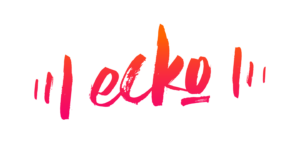 Food Provided By: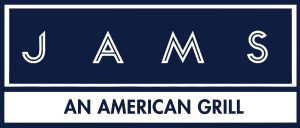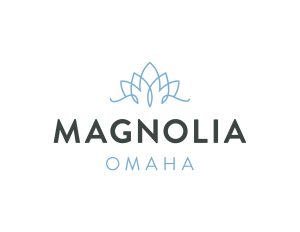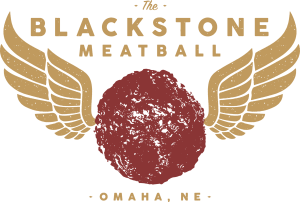 Beverages Provided By: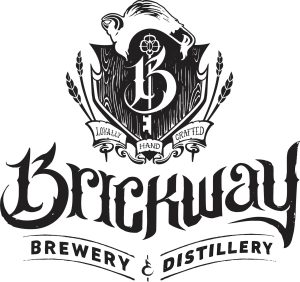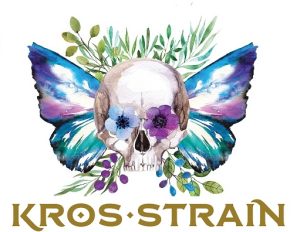 Decor Provided By: